Would you like to have a special Ita Bag in your style? You have a lot of cute little accessories to decorate your Ita Bag. They are easy to make. If you love an Ita Bag with a lot of lovely items, let's find out it with Ita Bag World.
Step 1: Prepare for Ita Bag.
The first step – the most necessary step is to select an Ita Bag! When you choose your Ita Bag, let's be sure that it needs to be large enough surface area to fit all your accessories, with strong material to keep them fixed and secure. Make sure it fits and is comfortable with your everyday style.
It also has 2 main styles that more popular with everyone, "Ita Bag backpack" and "Ita Bag crossbody". Ita tote bag will be shaped like a normal handbag with a small size. They're carried on one arm or cross worn, which puts all the bag's weight, on one hand, elbow or shoulder. Accessories fit on the outside, with space for all your stuff inside. It will be convenient and fashionable for the girls in the outings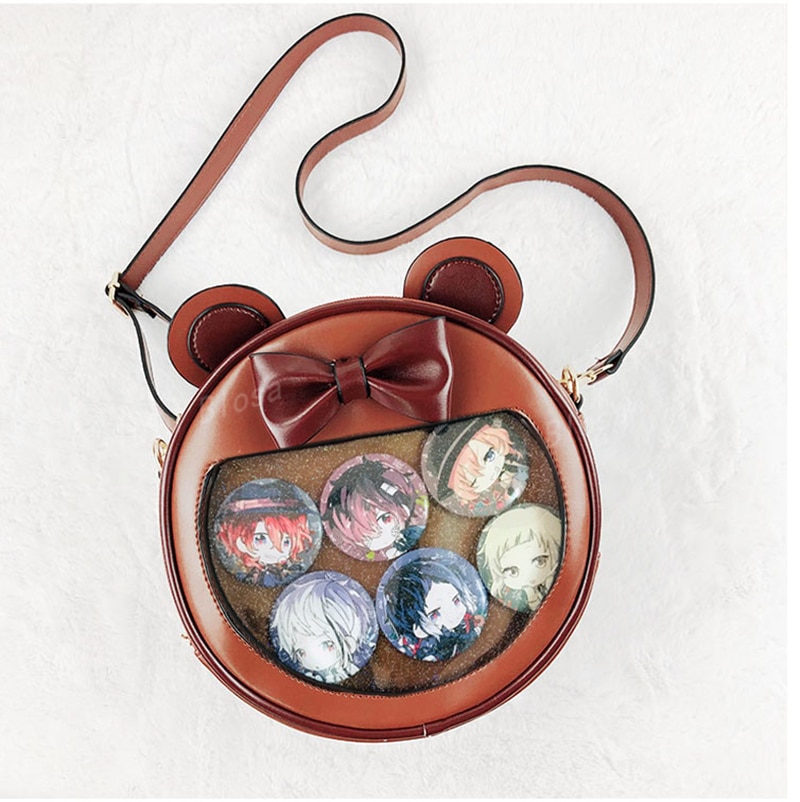 The backpack has less surface area, but because it is worn by two shoulders, the gravity will be equally distributed to make you feel more comfortable in operation and walking. Depending on your design and your Ita Bag, accessories might take up all the inside space. In that case, you need a larger Ita Bag for personal stuff.
Once you've decided on a favorite bag style, consider color options. A bag that's more general or multi-fandom, black and white are should both good bases. It up to your accessories that you want to decorate with your Ita Bag. Basically,  the most popular Ita bags are available in at least 17 colors.
And  "black ita bag" is the bag highly sought after because of its beautiful color.
How far the beautiful and your satisfaction is up to you. Many users can choose for themselves the most suitable Ita Bag to update easily. And we continue with the Second Step.
Step 2: The Decorations For The Ita Bag.
In this step, Ita Bag World will share with you the easiest ways to decorate your Ita Bag. You can use various accessions like badges, keychains, hanging chains, etc.
The easiest way to secure decorations is to pin them on – so you'll see a lot of badges on ita bags. Alternatively, you can use glue or tape. But it will be uncertain and possibly damaging to your Ita Bag. So The safest and most convenient way to decorate your briefcase is to add badges to the spaces on the bag suited your styles.
Another way,  keychains will also be a top choice for most girls today, because of its beauty and variety of types.  Let's re-enumerate the favorite categories of keychains.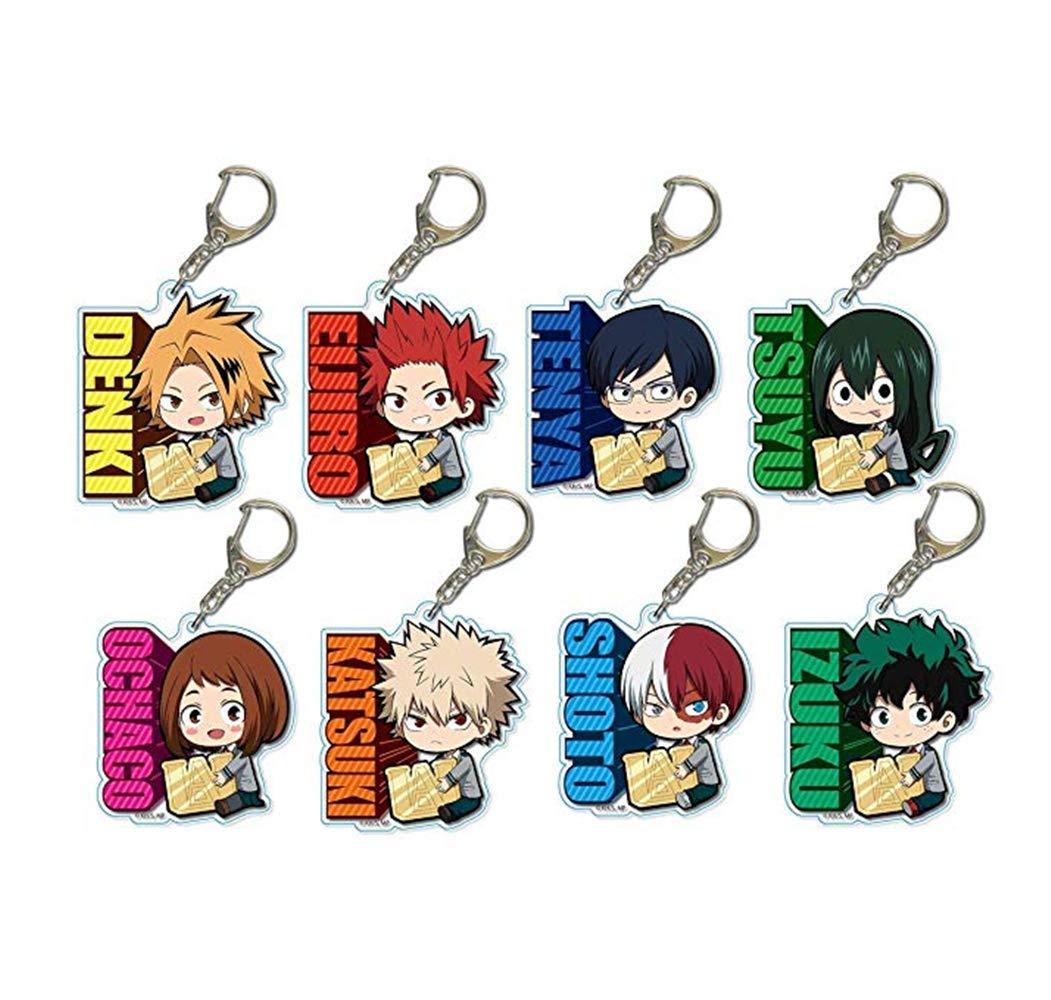 Popular items will make your bag more perfect and beautiful. Some people choose their lucky item to update their bag, it's also an option for you.
Step 3: Rearrange the accessories.
After choosing some accessories, don't decorate it yet. Consider positioning the decorations before pinning them on.
If this is your first time trying to decorate the Ita Bag, then you may not need too many accessories. Simple but still very special is to attach the badges you like to space in your bag.
One thing you should keep in mind is whether you want the look to be symmetrical or random. For true symmetry, you have to sort selectively and carefully, right from the second step, you had to choose the items with the highest compatibility.
You should also pay attention to the number of accessories you add. In some cases, adding too many accessories makes Ita Bag heavier and more difficult to use.
After 3 steps you are almost complete setting up your Ita Bag, then look back to see if any accessories have been repositioned or replaced. If you are satisfied with your design and overall weight then you are finished decorating this briefcase.
Step 4: Proper ita bag maintenance.
You can use vinyl windows or covers to protect your Ita Bag from getting scratched by your bag in a crowded place. The purpose of having a plastic outer is so your accessories don't get dirty or damaged.
For the fan of Ita Bag, decoration Ita Bag with your favorite accessories will make it perfect for your mind. So what are you waiting for without implementing the initiatives with its Ita bag with Ita Bag World?